Sparta Responsible Development's (SRD) mission is to connect concerned citizens who will  encourage responsible development that protects our people, our resources, and our future.
SRD supports economic development that:
· Is consistent with the scope and scale of our community 
· Engages and considers the surrounding communities
· Weighs the overall societal costs to Sussex County
WHAT IS SPARTA RESPONSIBLE DEVELOPMENT?
Sparta Township describes our Community as "…a thriving community situated in rural Sussex County, New Jersey approximately 45 miles northwest of New York City.  Sparta covers more than 38 square miles with rolling hills, beautiful lakes, picturesque farms, and inviting residential developments." (SpartaNJ.org).
With community awareness and engagement severely decreased during the pandemic, development pressures drastically increased and now threaten the town fabric so proudly described above.
SRD was formed to ensure that the community is fully aware and has a voice so that thoughtful discussion and engagement may take place in future development schemes of Sparta, NJ and surrounds.  We seek to ensure the long-term viability of the aforementioned "38 square miles of rolling hills, beautiful lakes, picturesque farms, and inviting residential developments."
WORK WITH YOUR NEIGHBORS TO preserve our COMMUNITY!
SRD is a volunteer-driven nonprofit organization which has a community working group of 50
Members/Ambassadors and a Facebook discussion group of over 1,000 Members who have
joined together to encourage responsible development that protects our people, our
resources, and our future.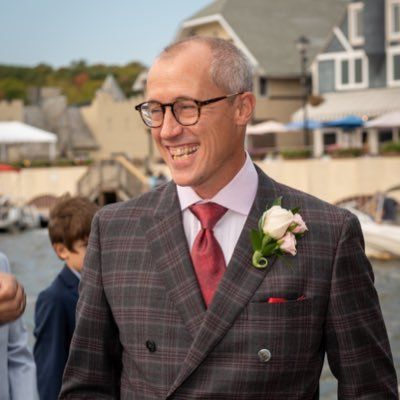 Neill Clark
President / Press Contact
Sparta resident, a founding partner in NW Clark Law Firm, LLC specializes in complex civil litigation involving alleged violations of antitrust, consumer protection, and fraud laws.
Neill is Of-Counsel to Farqui and Farqui, LLP where he primarily focuses on antitrust cases against the pharmaceutical industry. Those cases have recovered billions of dollars from the pharmaceutical industry on behalf of direct purchasers of pharmaceuticals.
Neill was selected as a "Rising Star" by Pennsylvania Super Lawyers and was listed as one of the Top Young Lawyers in Pennsylvania in the December 2005 edition of Philadelphia Magazine. Two cases in which he was significantly involved were featured as "Noteworthy Cases" in the NATIONAL LAW JOURNAL and "The Plaintiffs' Hot List" (In re Tricor Antitrust Litig. October 5, 2009 and Johnson v. Arizona Hosp. and Healthcare Ass'n., October 3, 2011). Mr. Clark earned his J.D from Temple University James E. Beasley School of Law.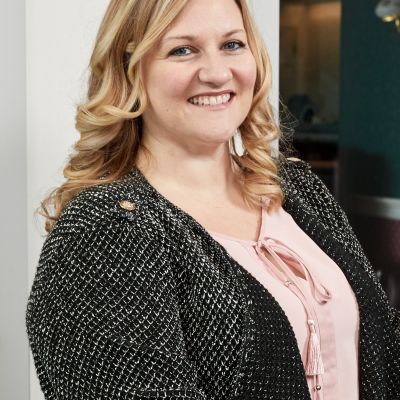 Barbara Gomes
Vice President
Sparta resident brings more than 20 years of nonprofit management experience to Sparta Responsible Development, with an emphasis on communications, donor development, and project management.
Her passion for helping others has led her to work with nonprofit organizations to build their capacities and grow their support base.  Barbara is a Fundraising Consultant for Match Nonprofit Consulting. Before her work at Match NPC, she worked for NJ SHARES from the time it was a start-up organization until it celebrated its 20th anniversary, which gave her the unique experience of working with utilities, government, and social service agencies throughout New Jersey and nationally.
Barbara has served on the National Energy and Utility Affordability Coalition Board of Trustees, the Center for Non-Profits Board in New Jersey, and the Sparta Township Communications Committee.  She adheres to the Association of Fundraising Professionals Code of Ethics.  Barbara graduated magna cum laude from Kean University in 2000, where she earned her Bachelor's degree in Communications and Public Relations.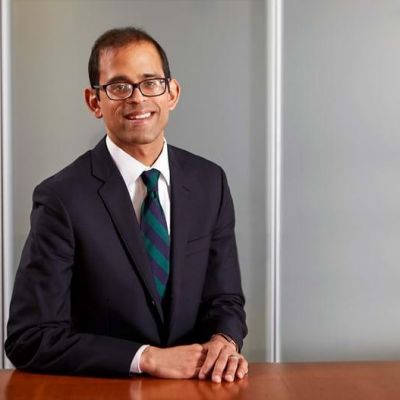 Anand Dash
Legal Advisor / Press Contact
A lifelong resident of Sparta and partner of Kennedys Laws Firm, brings a passion for protecting and preserving the town he loves. Anand's practice primarily focuses on a wide variety of real estate, property, and general commercial litigation, including zoning, land use, and real property-related litigation.  Before joining the Kennedys, Anand represented individual and corporate clients in all aspects of commercial litigation with a focus on business and real estate disputes and trust and estate litigation. Anand earned his JD from Villanova University School of Law in 2006.
Anand also volunteers his time as coordinator of the Healthy Kids Running Series, Newton chapter, a national program that encourages and promotes a healthy lifestyle through the sport of running in young children.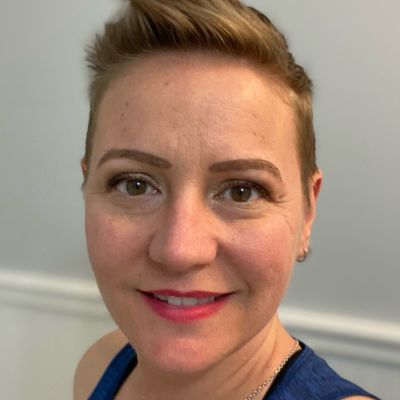 Kathy Ebbinkhuysen
Treasurer
Sparta resident is a nature and animal lover, Wife, and Mother who is passionate about preserving the natural beauty of our town, community, and surrounding areas. Believing that growth and progress are both needed and necessary, she underscores the importance of doing so in the right proportion (one that does not ruin our rural ways of life). Kathy has also enjoyed a career in Technology for over 20 years.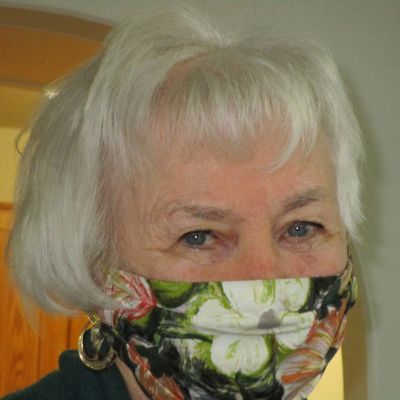 Marilyn Chapman
Secretary
Sparta resident, community advocate, and long-time environmentalist.  Marilyn, a member of the Unitarian Universalists of Sussex County in Newton, served on the "Green Sanctuary" committee for decades.  Marilyn upholds the mission to seek to nourish the spirit; to foster peace, justice, diversity, and understanding in our community and the world; and to cherish and sustain the earth and the web of life.
She brings experience in advocacy and frequently speaks at town council meetings.  Marilyn has been involved in the county-wide Eco fair, measured carbon footprint projects, hearings on the negative effects of the carbon from coal-powered sources, and the legislative wing of the Unitarians.
Marilyn is a retired nurse who spent 30 years working with patients with addiction.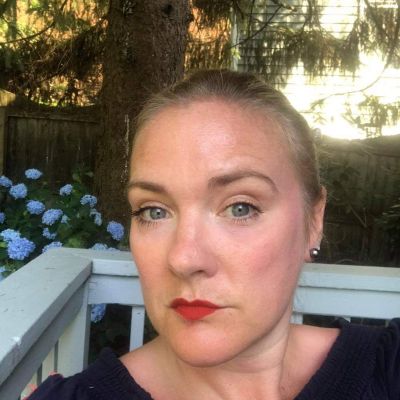 Heather Diane
Social Media Director
Is a Sparta resident and community organizer. Heather brings expertise in social media communications and project management.
Please note "SRD"

in the Memo or comment section when donating 
(This is how the New Jersey Highlands knows to put the money towards our cause)
Sparta Planning Board Meeting